Nathalie Beauguerlange
Development Manager - Riot Games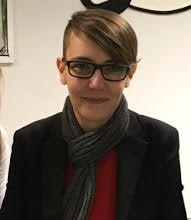 Nathalie joined the videogame industry in 2009 after a masters degree in Psychology. Started working for Ankama as a producer on Islands of Wakfu (Xbox 360) and Gobbowl (browser).
Joined Blizzard Entertainment in 2012, working on web experiences to support Blizzard marketing activities and develop production pipelines.
Joined Riot Games in 2017 as a Development Manager, to lead agile framework implementation, ensure strategic alignment with the organization, improve team health and performance.
Nathalie Beauguerlange sessions
---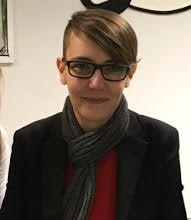 Hidden Bloober, Crouching Horror. Branding a company in an industry focused...


How 3 QA engineers in 50 members team delivered AAA quality game – Spellsouls...