Mehdi Benkirane
Co-founder and Business Development Director - Stadiumred Europe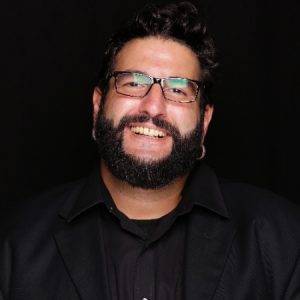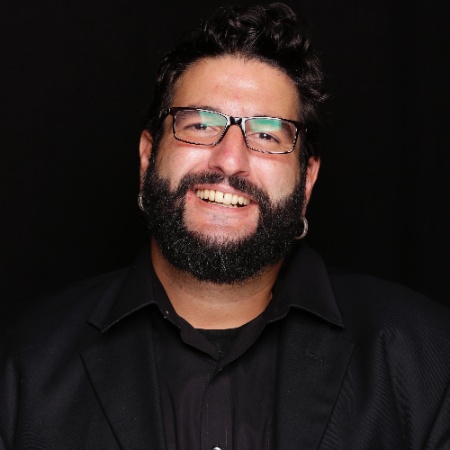 Merging education and entertainment from a very early stage, Mehdi started his career as a coach/tutor at diverse academic institutions globally whilst professing as a sound engineer having worked with artists such as The Streets, Killswitch Engage, and Royksopp. He quickly stepped out of the technical world as he realized his passion for the entertainment and tech business paired with an acute sense of salesmanship.
Prior to co-founding Stadiumred Europe, Mehdi spent close to 10 years at the SAE Institute group (part of the Navitas Group) where for the last 4 years he oversaw European Industry Relations. His primary role was to act as a trend observer to steer creative decisions, negotiate partnership agreements and maintain a high level of dialogue with the global gaming, film, music, and tech industries whilst implementing projects in 26 cities across 14 countries in Europe.
Having spent 5 years leading academic programs and directing works of research in the aforementioned sectors, Mehdi's skill set in both technical and commercial aspects of the industry has allowed him to build a strong and diverse professional network, as well as being invited to host, moderate, and keynote at various international events.
Mehdi Benkirane sessions
---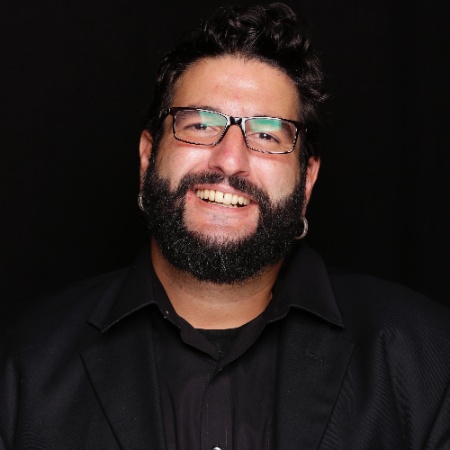 The Value Of Third-Party IP - added value or added cost?
Thursday, November 2nd
Description: Mehdi Benkirane will lead a discussion on how the quality and success of a well-known IP can vary from extremely positive to disappointingly negative, showing that a successful film, music, TV, book or board game does not guarantee the same success in developing a game. In order to make the most out of an […]
Shifting QA into Early Access


IP owner working with a game developer: HOW to let it go