Matt Casey
Senior Product Manager - Jagex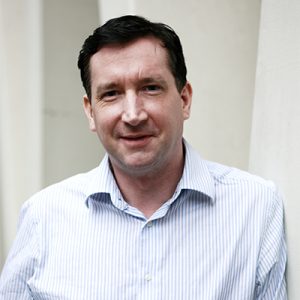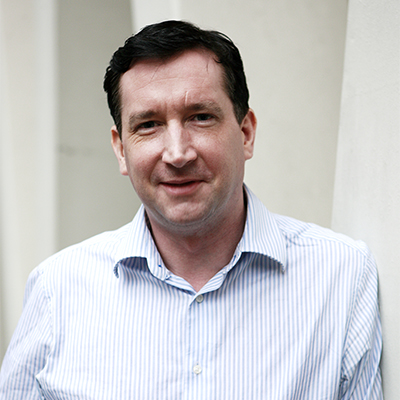 Matt is the Senior Product Manager at Jagex (Cambridge, UK), responsible for the commercial performance and product health of the award winning role-playing game, RuneScape. Overseeing multi-discipline liveOps teams that drive engagement, retention and monetisation, Matt is an expert in player lifecycle optimisation. Prior to working at Jagex, Matt was VP of Marketing and Product Management at Iconicfuture (Hamburg, Germany) where he helped game and app developers enhance their monetisation through sales of licensed virtual content.
Matt Casey sessions
---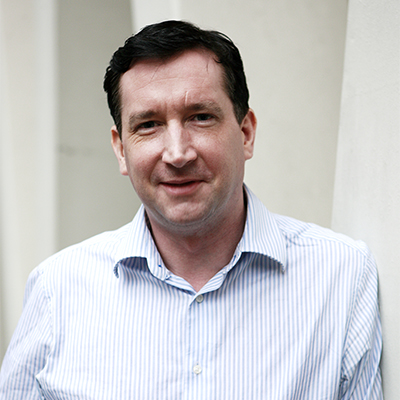 Soft launch and game data analytics


Player support: The first step in boosting player retention!