Lidwine Sauer
Insights and Trends Director - Ubisoft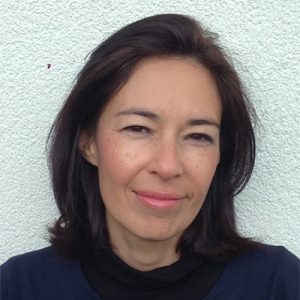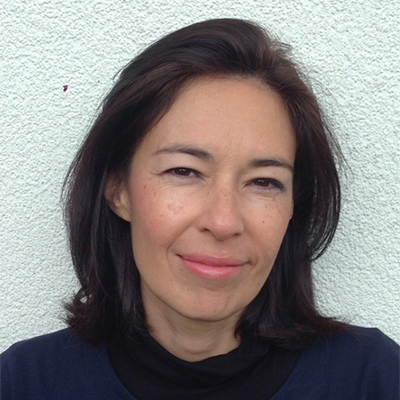 Lidwine is Director of Insights and Trends for Ubisoft's Strategic Innovation Lab.
Lidwine joined Ubisoft in 1998. After holding different marketing leadership positions, she joined the Lab. For more than 10 years, she's led innovation projects to push the organization forward. In her current role, Lidwine helps Ubisoft anticipate the opportunities that the future will bring.
Lidwine Sauer sessions
---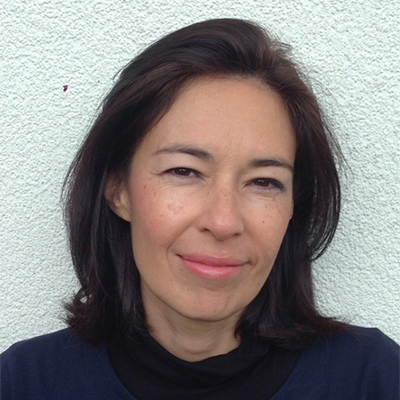 What macrotrends are shaping the gaming industry?
Thursday, November 2nd
Description: At Ubisoft, we believe that in order to anticipate the future, you need to have a global understanding of what's happening outside the gaming industry and even outside the entertainment industry. Macrotrends are global forces shaping society and which develop over the course of years. This presentation highlights how macro-trends influence the evolution of […]
How 3 QA engineers in 50 members team delivered AAA quality game – Spellsouls...

Pitch Perfect