Jason Harris
Senior Director of Worldwide External Development - Electronic Arts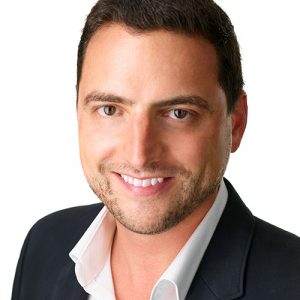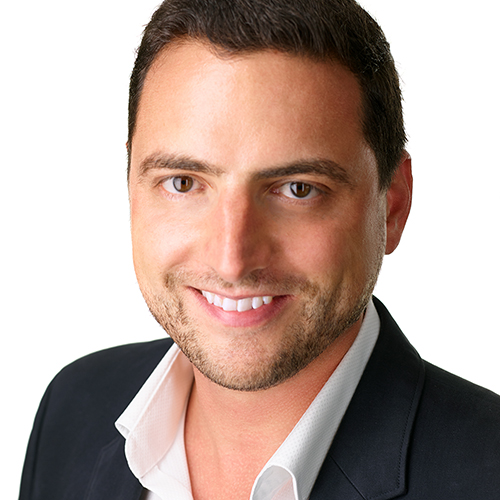 Jason Harris is Senior Director of Worldwide External Development at Electronic Arts overseeing a central team which supports EA game teams with art, animation, audio, cinematics, game development, and engineering external development as well as manages EA's pool of external partners. Jason's team supports titles such as FIFA, Battlefield, Star Wars, Plants vs. Zombies, Need for Speed, Mass Effect, Dragon Age, UFC, NHL, The Sims, Star Wars, The Simpsons, and many more.
Jason Harris sessions
---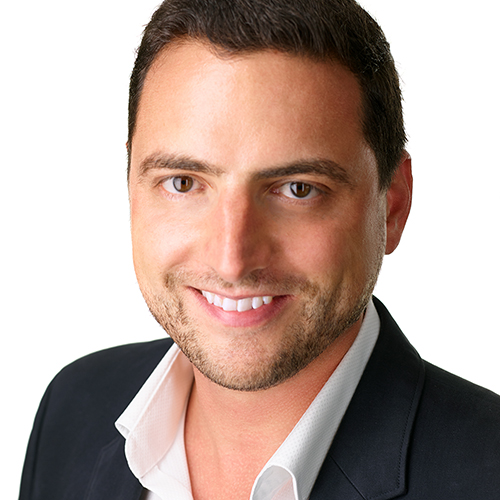 Key Trends in Art & Engineering External Development
Wednesday, November 1st
Description: Leveraging external development partners is now an integral part of game development to get games in players hands quicker, deliver live services content, and to create the deep and immersive experiences that delight players. However, the external development environment is constantly changing. New service providers constantly enter the market, there is an increase in […]
Player support: The first step in boosting player retention!


Hidden Bloober, Crouching Horror. Branding a company in an industry focused...