Celine Holzmann
Data Analyst - Bandai Namco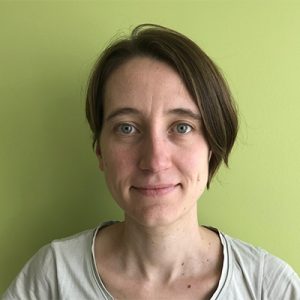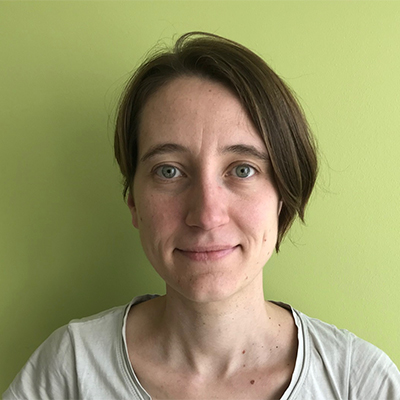 Video games lover since the age of 6, Céline managed to link this with her other passion: make data talk. Data analyst for 7 years, of which the last 3 years focused on free to play mobile games, she have found the professional life that makes her happy to jump off of the bed every morning.
Celine Holzmann sessions
---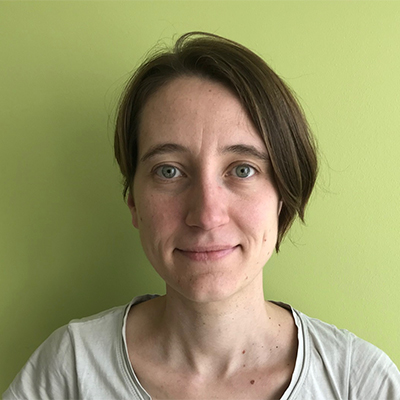 Are the Robot and Videogame industries heading towards a convergence of talents...


Maximising Player Value: Five top strategies for monetising living games