Aleksandar Tesić
QA Engineer - Nordeus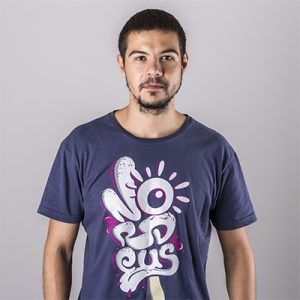 Aleksandar Tešić is a QA Engineer at Nordeus, an independent games studio based in Belgrade. His focus is on bringing a QA mindset to game teams at all stages of the production lifecycle. Passionate about automation, he created an automated testing framework that is now used on all Nordeus games. Before joining Nordeus, Aleksandar got his McC in Electrical Engineering from Belgrade University.
Aleksandar Tesić sessions
---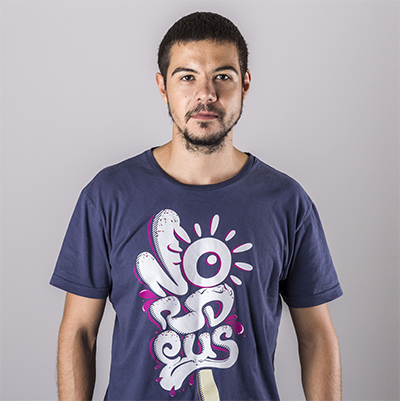 Misfits of the world, unite and take over


What macrotrends are shaping the gaming industry?