Milena Koljensic
Business Development Manager - Microsoft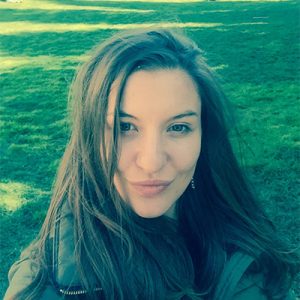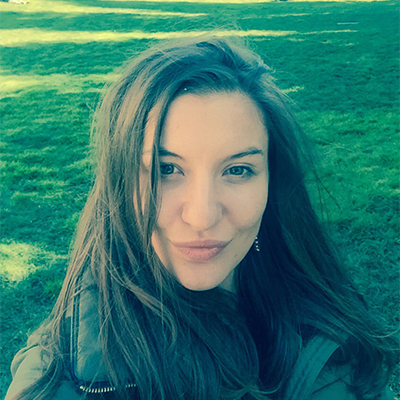 Milena Koljensic is responsible for working with leading game developers in EMEA and Central and Eastern Europe. She joined Microsoft in early 2017 and has since then been helping studios use and build their next games on Microsoft Cloud- Azure.
In the recent year, she was responsible for the work with a number of key partners of Microsoft on the development of the region. Now is engaged in the release of the most popular games and applications on Windows Store, including Mixed Reality content.
Milena Koljensic sessions
---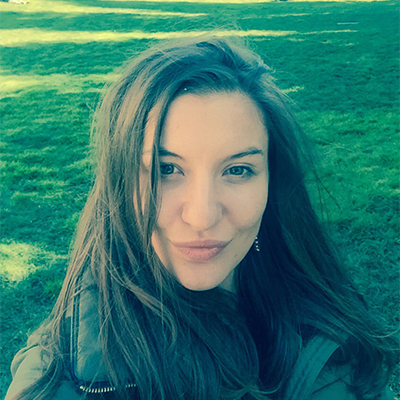 Lessons learned from Halo, Hitman and Walking Dead- Azure Gaming Experiences
Friday, November 3rd
Description: Learn how major titles like Halo, Hitman, and Walking Dead are using Azure to build great experiences for their players. Building game servers, storing data and managing game analytics may be easier than you think. You could be building a Mobile, PC or Console games, regardless of your team size, Azure has a lot […]
Challenges of operating a AAA live game


Social Media Manager vs. Community Manager: What's the Difference?