Mariela Tzvetanova
Head of Marketing & Business Development - Imperia Online Ltd.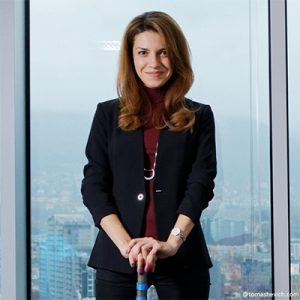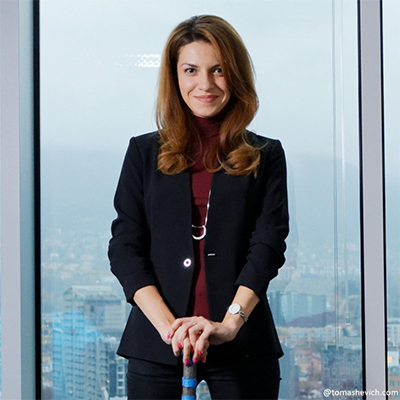 Mariela Tzvetanova is the Head of Marketing and Business Development at Imperia Online, one of the biggest game production companies in SEE, where she leads studio's games successful presence in portals, platforms, social networks, messengers and telco apps. Mariela has more than 7 years of experience in business development and marketing globally. Prior to joining Imperia Online, she implemented strategies for online sales of cosmetics through white label solutions and online advertising. She holds an MBA from Autonomous University of Barcelona.
Mariela Tzvetanova sessions
---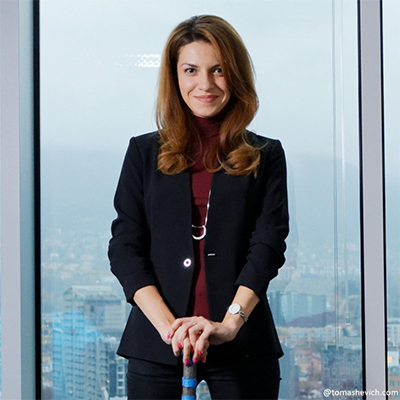 Social Media Manager vs. Community Manager: What's the Difference?
Thursday, November 2nd
Description: Imperia Online Ltd. is one of the biggest game production companies in Southeastern Europe with 20 released games. With over 40 million users worldwide, the studio has lots of experience when it comes to social presence. Learn more about the real game-changers: the people behind the scenes with keen attention to detail to the […]
Lessons learned from Halo, Hitman and Walking Dead- Azure Gaming Experience...


Leadership, Relationships and Game Development Inside and Out