Mariela Tzvetanova
- Imperia Online JSC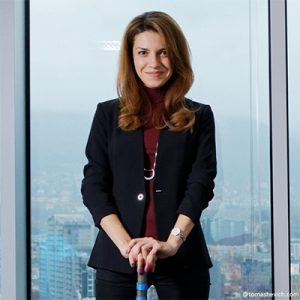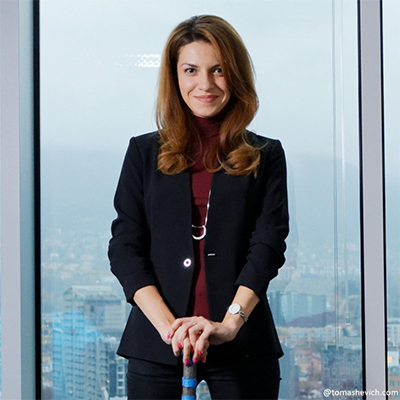 Mariela Tzvetanova is the CMO at Imperia Online, one of the biggest game production companies in SEE, part of Stillfront Group, where she leads games successful presence in portals, platforms, social networks, messengers and telco apps. Mariela has more than 9 years of experience in business development and marketing globally. Prior to joining Imperia Online, she implemented strategies for online sales of cosmetics through white label solutions and online advertising. She holds an MBA from Autonomous University of Barcelona.
Mariela Tzvetanova sessions
---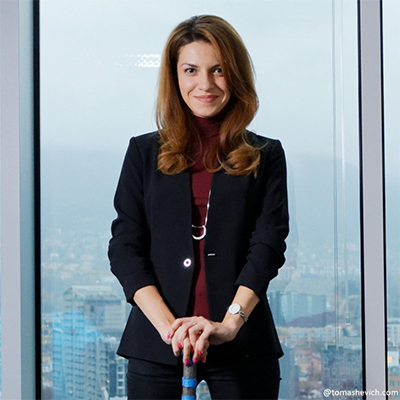 Top 10 Tips on How To Work With MENA Influencers
Wednesday, October 30th
Description: User acquisition for mobile games nowadays requires tailored solutions for the language and culture of the region. Gary Vaynerchuk sees influencers as a tremendous way to build brand equity and get the word out there about your product, especially if you are trying to spread the word to a specific audience. The lecture will […]
Diversifying Your Partner mix – Strategies for Testing & onboarding Ad...


Thinking about building an inhouse Localization team? The 5 Ws and How