Patrick Rose
Product & Business Analyst - BANDAI NAMCO Entertainment Europe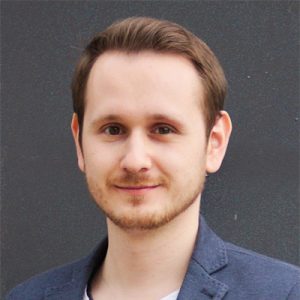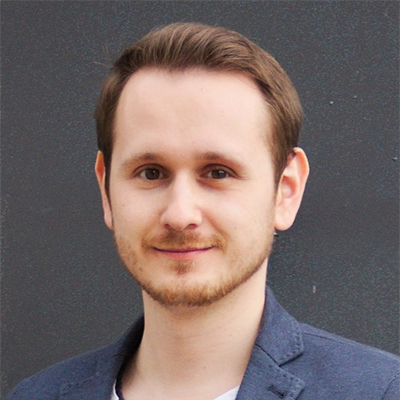 Patrick is passionately devoted to the games and tech industry. He is a jack-of-all-trades; proficient in mobile free-to-play to console AAA. Patrick has worked as an HR manager, Games Researcher, Product Manager, Strategist and Consultant. He currently supports Bandai Namco Entertainment's European headquarters as a Business and Product Analyst based in Lyon, France.
Patrick Rose sessions
---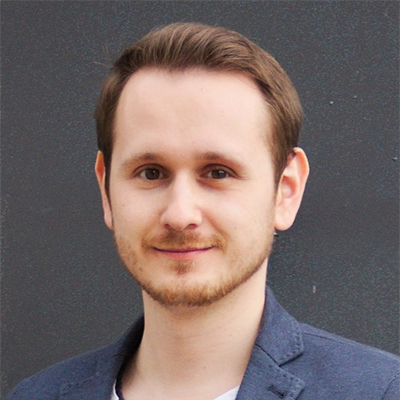 Growing a faithful user base in a competitive, cross-platform and ever changing...


Licensing Game of Thrones before the big guys: the Good, the Bad, the Ugly