Patrick Pligersdorffer
CEO - Cyanide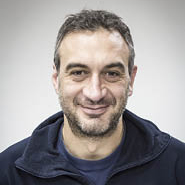 An MBA graduate from Purdue University, Patrick joined Ubisoft in 1997 as a producer on Pro Rally. In 1998, he opened the internal development studio of Ubisoft in Japan, where he recruited graphic artists, programmers and game designers to work on Japanese-specific developments. He quit Ubisoft in 2000 to create Cyanide, a studio he still heads today. In 17 years he has made Cyanide into one of the most productive French studios and in the process both have gained a solid reputation with some high profile games.
Patrick Pligersdorffer sessions
---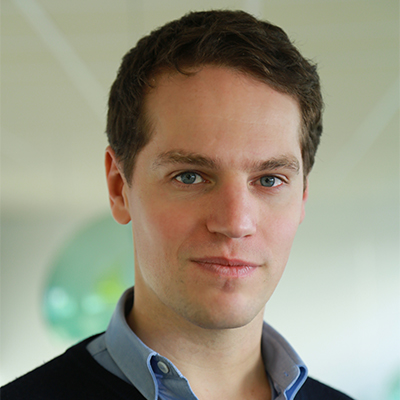 Expert Eye on Monetization's New Trends



Strengthen the IP by fan participation. Building an IP today is about getting...