Julien Dulioust
Monetization Senior Director - CCP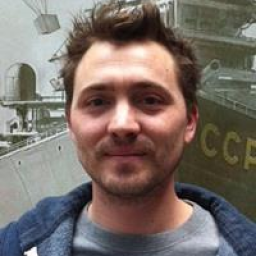 Julien Dulioust worked for 7 years at EA as Producer on major titles like FIFA and Need for Speed. He became Monetization Specialist when working on FIFA Ultimate Team and then Need for Speed World. He was also Producer for all EA F2P Titles (NFS World, BF Heroes, BF P4F and Command and Conquer Tiberium Alliance). In 2014, he moved to CCP to become Senior Director – Monetization. He is in charge of setting up the Strategy for Products at CCP.
Julien Dulioust sessions
---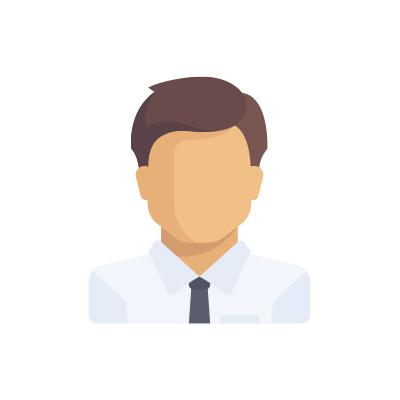 Top 5 things to know about monetizing a game
Description: Going through industry standards on setting up your monetization team for success : data is key (your own and others), modular design, business model, live, tools. Targeted public: Producers/Designers Takeaways: Monetization is much more than just a Store and looking at top KPIs.
---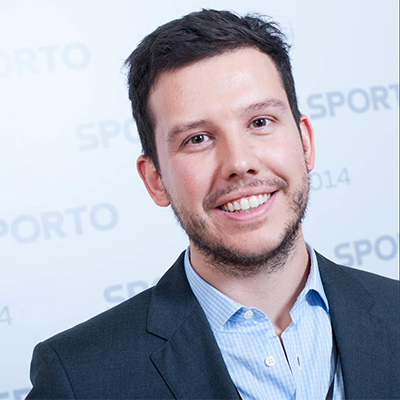 Expert Eye on Monetization's New Trends
Wednesday, November 1st
Description: In this panel dedicated to monetization in video games, experts from PC & Mobile space will discuss what are some of the key trends and challenges that game developers are facing today. Panelists will address what are the best monetization practices & business models of today and discuss what is likely to dominate in […]
Gamer XP Management is instrumental for the success of a Live game – why does...


Growing a faithful user base in a competitive, cross-platform and ever changing...