Anne Blondel-Jouin
VP, Games as a Service Live Operations - Ubisoft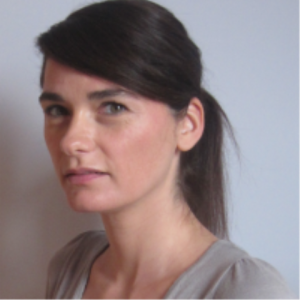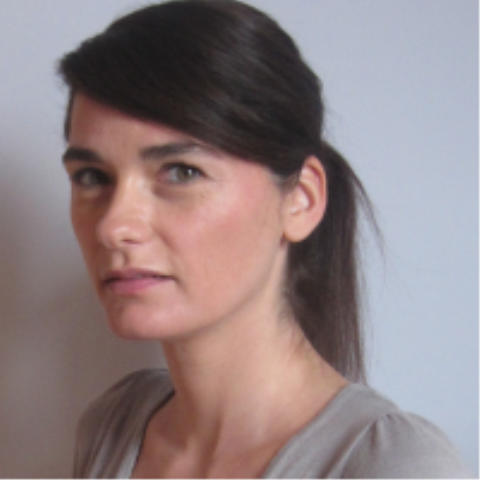 Anne Blondel-Jouin has been with Ubisoft since 1996. For more than 20 years she has played a key role in production and business at Ubisoft. She produced the first FAR CRY, gained invaluable experience in eSports leading Nadeo Live – the studio behind TrackMania – and launched the biggest online multiplayer driving game to date, as Executive Producer of The Crew. Leveraging this experience, Anne took over Live Operations for Ubisoft Games as a Service to guarantee our players' long-term engagement in its gaming worlds.
Anne Blondel-Jouin sessions
---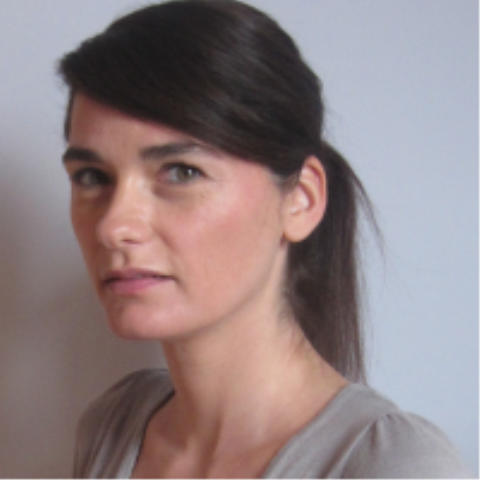 Diving into joint (ad)ventures: from Das Boot to Angry Birds – unlocking...


Top 5 things to know about monetizing a game