Abigail Goudjo
Localization Project Manager - Ubisoft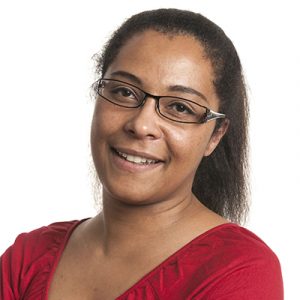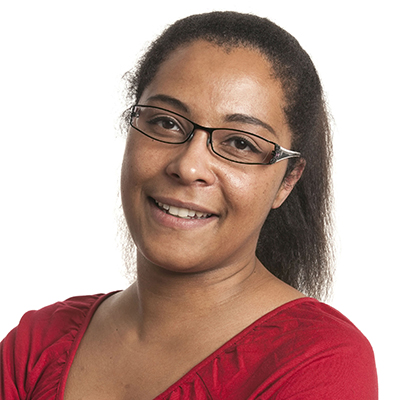 Abigail has been working in the video games industry for 9 years. She first joined an independent studio called Kylotonn and discovered the localization work on Bet On Soldier titles.
She joined Ubisoft in 2009 as localization project manager. After two years of handling several localization projects from headquarters, she moved to the studio in Paris where she is taking care of every title produced.
Games localized: Bet on Soldier Blood of Sahara, Tony Hawk's Proving Ground, The Witcher : Enhanced Edition (German Localization), Banjo-Kazooie: Nuts & Bolts (12 languages), Call of Juarez 2…
The Settlers 7, Tom Clancy's Ghost Recon: Future Soldiers, Rabbids Series, Just Dance Series….
Artistic Direction for French version: Tony Hawk's Proving Ground, Neverwinter Nights II: Mask Of The Betrayer, Viva Pinata: Party Animals.
Languages covered: all languages.
Abigail Goudjo sessions
---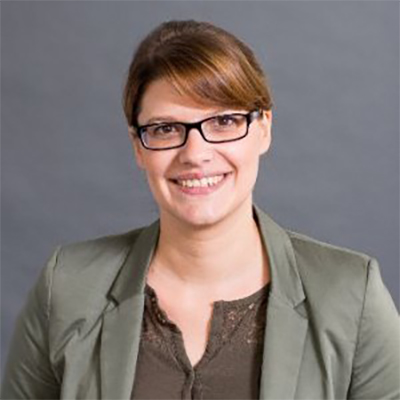 What doesn't kill us, makes us stronger - Advise from Experienced Localization Professionals
Thursday, November 2nd
Description: experienced Localization Managers share the most important lessons they learned throughout their careers. From Process over Budget to Hiring, we will talk about our big and small challenges and would love to hear about yours. Questions and active participation are encouraged. Targeted public: localization managers and everyone interested in localization. Takeaways: learn from our […]
Creating engaging experiences in an ever changing gaming landscape


Build and Grow your Community Successfully