Simon Usiskin
- JWR Ventures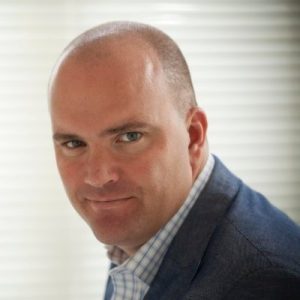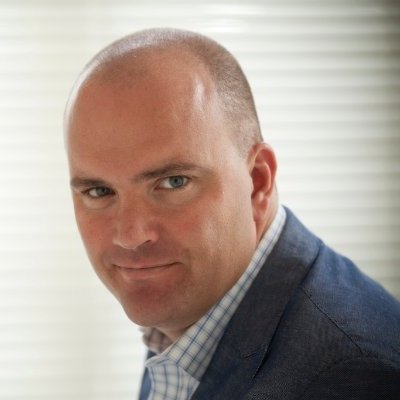 Simon has held leadership roles in broadcast media and digital companies and founded B2C as well as B2B businesses. He loves being involved in start-ups, helping to grow wonderful and talented teams around him as well as steering digital businesses to scale up. Simon is fascinated by the opportunities that have been created by multiple platforms that allow consumers to play games, watch movies and TV, listen to music and read news, books and magazines. This particular subject has him to present, chair panels and speak at many industry conferences and events over the last few years.
Prior to co-founding Stadiumred Europe, Simon was Managing Director and Co-Founder of iQU. He was responsible for helping to build the company into one of the leading media agencies for the desktop and mobile game publisher. He led a multi-national team across all disciplines including Business Development, Account Management, Product/IT, Finance/Legal and Marketing.Before iQU, Simon held senior positions at Spil Games (operator of global network of social and casual gaming platforms) and 2WayTraffic (ex-owner of the 'Who Wants To Be A Millionaire' franchise, since sold to and integrated into Sony Pictures Entertainment). Previously, he was Co-Founder and Managing Director of Rose Bay Media Company, a TV game-show specialist IP creation company and sold TV formats to 24 countries worldwide.
Simon Usiskin sessions
---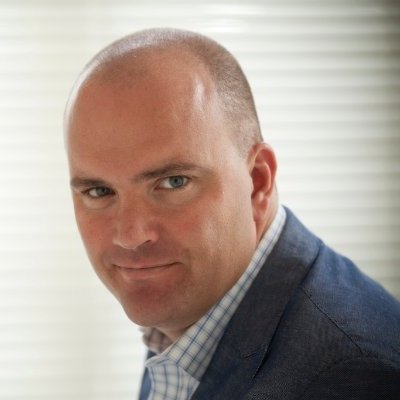 Eats, Shoots and Leaves: The future of online community management means context is king
Tuesday, October 29th
Description: With the ever-changing nature and increasing subtlety of online abuse, how can progressive games developers and community managers keep pace with the trolls? With traditional methods of moderation struggling to stay on top of the challenge, what can AI bring to the table? And how can we use new technology and AI to maximise […]
How we can keep the Quality with 1 to 2 Inhouse QA per title


Diversifying Your Partner mix – Strategies for Testing & onboarding Ad...