Tobias Sjögren
CEO - White Wolf Entertainment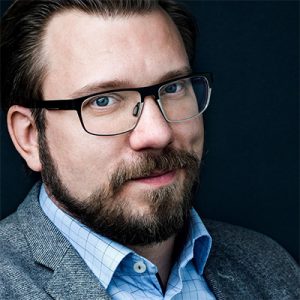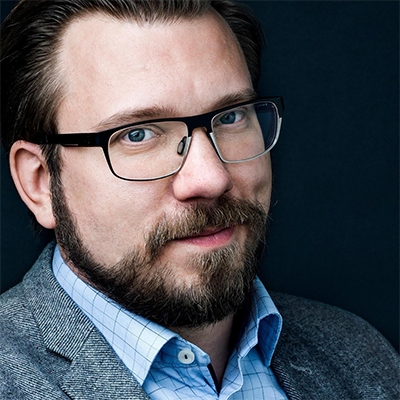 Tobias Sjögren is the CEO of of White Wolf Entertainment and working with rebuilding the World of Darkness universe through licensing. Tobias started in the computer games industry in 1996 and have since held executives positions at companies like DICE, DDM Agents and Paradox Interactive.
Tobias Sjögren sessions
---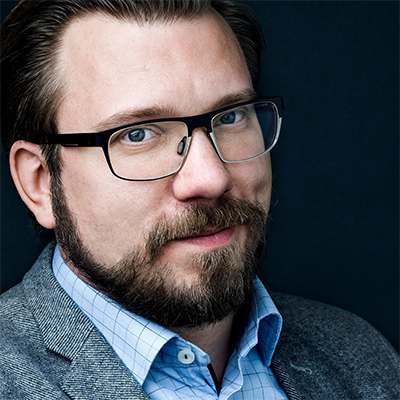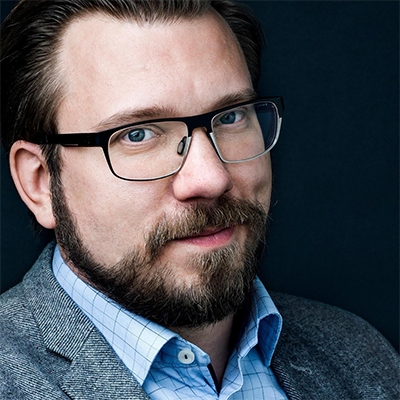 Developers, Publishers, Financers : je t'aime moi non plus


Media boot camp: tips & tricks to master the subtle art of the intervi...