Owen Rees
Licensing Manager - Gamesworkshop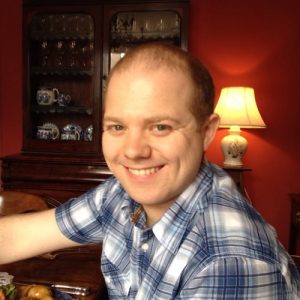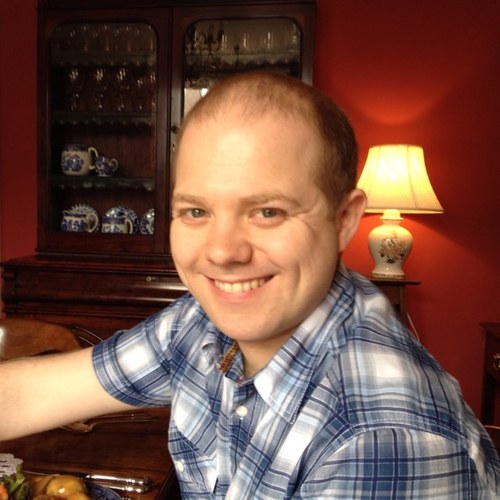 Working for Games Workshop for over 18 years, and in the company's Licensing department for more than 10, Owen Rees has a wealth of knowledge about licensing the company's world famous Warhammer IPs. He's worked on major video games such as Total War: WARHAMMER, Dawn of War and Blood Bowl – and is deeply involved in new business acquisition for video game licensing.
Owen Rees sessions
---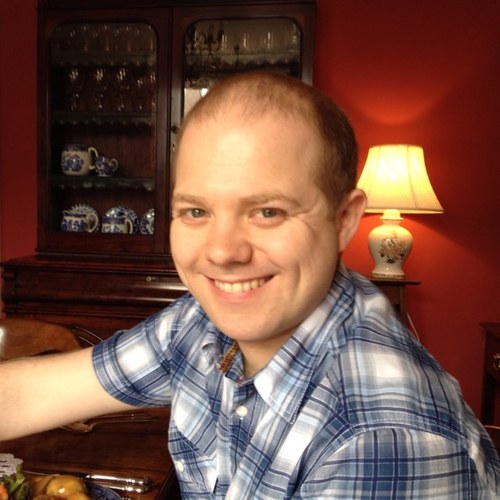 Points of Differentiation - Video Game Portfolio Licensing
Thursday, November 2nd
Description: Where you have a large base of IP, with super deep worlds and background like we do, explain how we can have multiple titles in the market place for the same IP but each one "feels" different and indeed the portfolio effect in turn helps each game.
Licensed IPs in mobile games – Do's, Don't's and other Experiences ...



Expert Eye on Monetization's New Trends