Michael Liebe
Outreach Games Europe - Kickstarter / Booster Space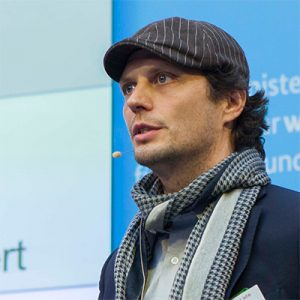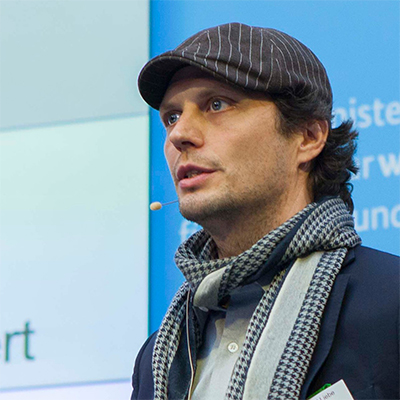 Michael is CEO and founder of Booster Space. A Berlin based event specialict, best known for the #gamesweekberlin, Womenize! Games and Tech and VR NOW Con. Since 2016 he is the official representative of Kickstarter in Europe and works there as Outreach Games Europe – i.e. helping creators evaluate and prepare their campaigns.
Michael Liebe sessions
---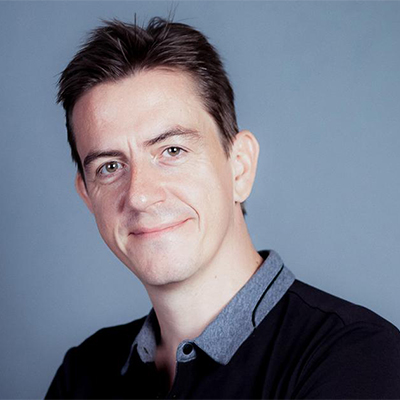 Tips and Tricks for Kickstarter Creators & Dual Universe crowdfunding success story
Description: Dual Universe is an ambitious SciFi MMORPG focused on emergent gameplay, with potentially millions of people interacting in the same world at the same time while building, trading and creating their political and economical systems. The game sits somewhere at the crossroad of Eve Online and Minecraft, and is based on several groundbreaking new […]
QA & Loc Open Space Conference – Talk about topics relevant to y...


Fast tracking Mobile Localization : how to translate your entire game in less...