Hendrik Lesser
CEO - Remote Control Productions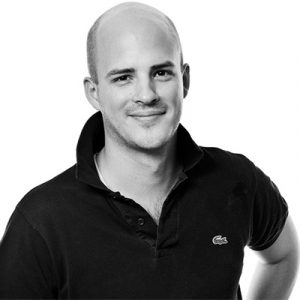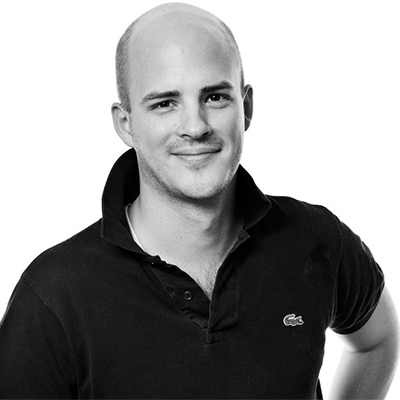 Hendrik Lesser is CEO of international production house remote control productions, which he founded in 2005. Today, the rpc family consists of more than a dozen developers and subsidiaries in Germany, Finland and Romania. He is Executive Producer of the development studio Chimera Entertainment as well as President of the EGDF, the European Games Developer Federation.
Hendrik Lesser sessions
---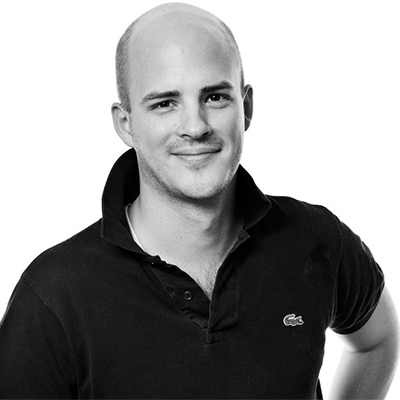 Licence to play. What is the best deal between studios, producers and fans


Gamer XP Management is instrumental for the success of a Live game – why does...