Graeme Struthers
Partner - Devolver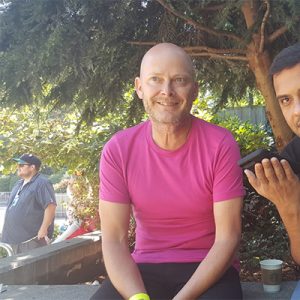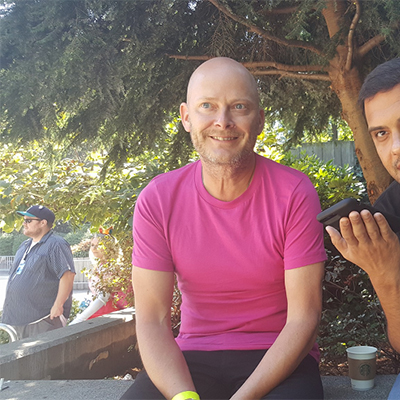 Somehow managed to make a living in video games since the 90's experiencing the boom and bust cycles through time at Virgin, EA, GOD games and now Devolver Digital where we are now about to enter our 9th year.
Devolver is a small and fiercely independent company focused on game production, working with games developers from all corners of the world. Having an open mind has allowed us to work across a really diverse portfolio of games. It seems to work.
Graeme Struthers sessions
---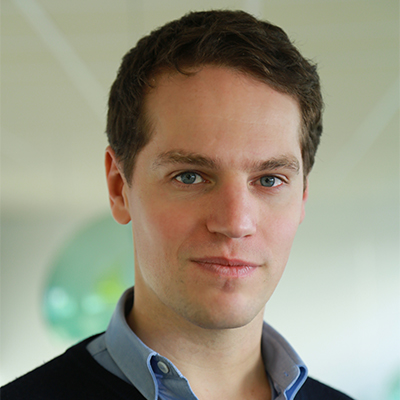 Expert Eye on Monetization's New Trends



Strengthen the IP by fan participation. Building an IP today is about getting...