Damien Maric
President - OVERLOOK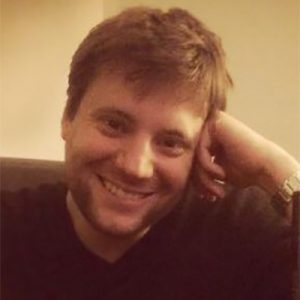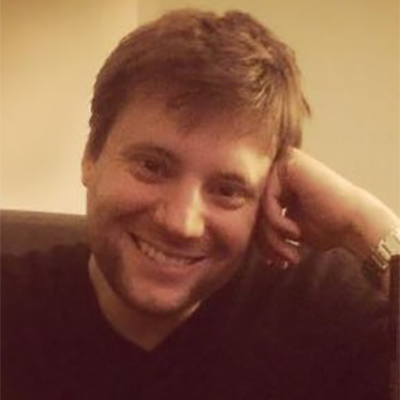 Since his youngest age, Damien MARIC is a cinema passionate. After a long visit in Los Angeles, he decides to come back to France and he makes it a career, by developing projects for Television and Cinema. At 23 years old, he created his first board game: LONDON 1888, allowing him to share his interest in investigating the most mysterious serial killer in history. He is the co-founder of the Overlook group created in 2011, which collaborates with numerous studios such as Disney, Warner, Gibhli, Canal+, etc.
Damien Maric sessions
---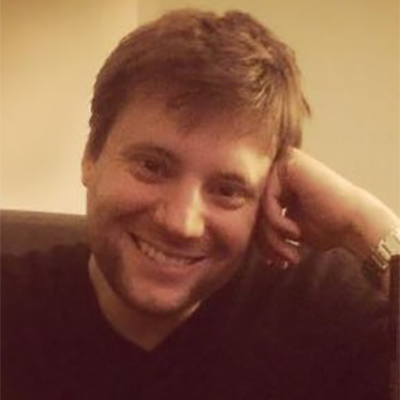 Media boot camp: tips & tricks to master the subtle art of the intervi...


Diving into joint (ad)ventures: from Das Boot to Angry Birds – unlocking...