Claire Garin
Communications and PR Manager - Ivory Tower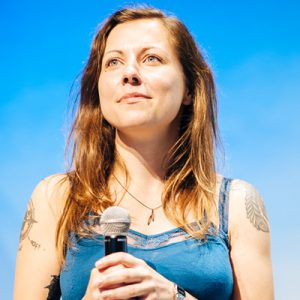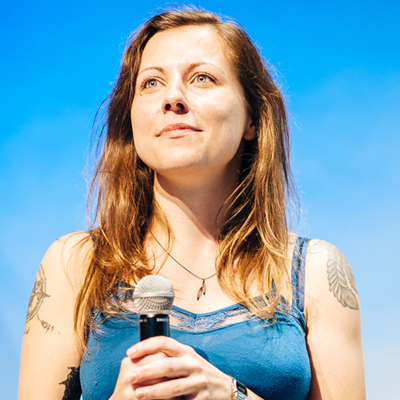 Claire has kicked off her career as a journalist, working for a wide range of media, from national TV to local daily newspapers, specialized radio broadcasts and websites.
She then crossed over to join the communication and PR tribe, creating tailored content and strategies for companies and institutions in both B2B and B2C sectors (Cegid, Intuit, Gazprom, Bpifrance…).
Passionate gamer and avid traveler, Claire has hopped on a crazy road trip when she joined Ubisoft Ivory Tower in 2015. She's been driving the team under the spotlights ever since, providing training and strategies to build up a solid PR culture in a fast-growing and successful studio.
Claire Garin sessions
---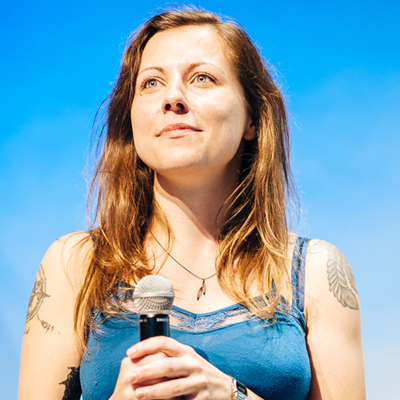 Media boot camp: tips & tricks to master the subtle art of the interview
Friday, November 3rd
Description: Interactions with the media, and especially interviews, can be a tricky business if you're new to it. But if you really want to get your game or product out there, you have no other choice but to get in the ring. Lucky for you, there are a few simple mechanisms and exercises that can […]
Strengthen the IP by fan participation. Building an IP today is about getting...



Licence to play. What is the best deal between studios, producers and fans