Réka Sugár
Art Outsource Manager - Electronic Arts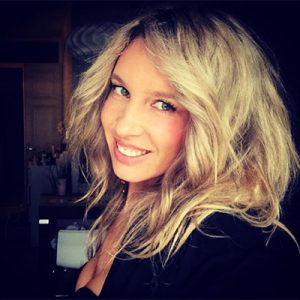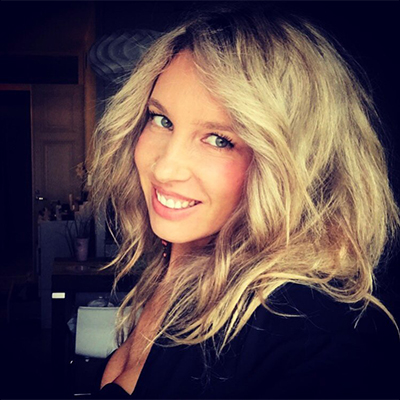 I'm a passionate experienced game manager specialized in outsourcing and arts with a very proactive and enthusiastic attitude; I have developed with passion my career in the game industry for more than 14 years with an artistic background as a 3d artist in AAA for around 7 years and as manager both in 2d and 3d games for mobile, web and console for 7 years.
Games worked on: Sim City BuildIt!, Dragon City, Monster Legends, World Chef, Homefront2, Ryse:Son of Rome, Might & Magic Heroes VI.,Total War: Napoleon, Total War: Empire, Total War: Shogun2, Hitman: Blood money, and many un-announced titles.
Réka Sugár sessions
---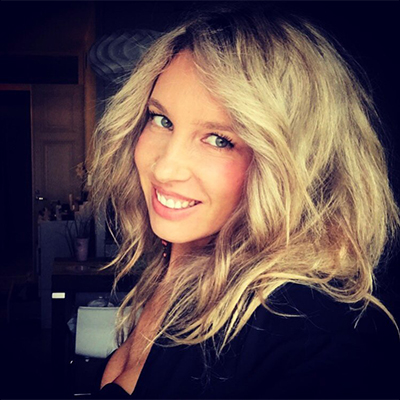 Tips and steps to build a successful relationship with your Vendor
Description: In this lecture, Reka Sugar, art outsource manager at EA, will give attendees tips and tricks to help them save time and improve their outsourcing process. She will guide attendees on every steps they should take care of and she will show how these steps will help them to achieve better result. Targeted public: […]
The community? Your team!



Licensed IPs in mobile games – Do's, Don't's and other Experiences ...