Romain de Waubert de Genlis
Creative Director and COO - Amplitude Studios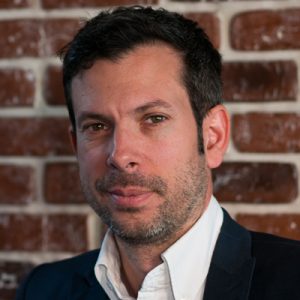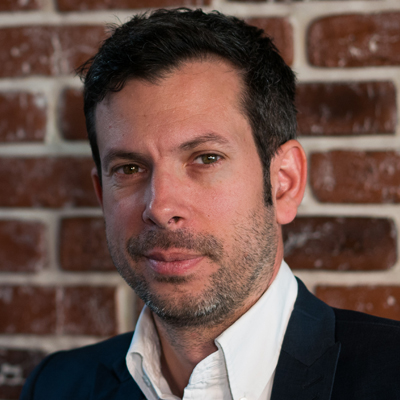 After completing a BA in Computer Science at the American University of Paris, Romain de Waubert joins a young Swedish independent studio in 2000, Digital Illusions (DICE).
There, he discovers the strength of independent creation. With them, he creates one of the greatest successes of video game history, Battlefield, which receives numerous awards, among which "Best Design" by the prestigious International Game Developers Association (IGDA).
Romain then joins Ubisoft to work with other indie studios. He becomes Producer, on among others, Dark Messiah with Arkane Studios, and Clash of Heroes with Capybara Games.
With Mathieu Girard, also a Producer with Ubisoft, they decide to create their own independent studio, to focus on the creation of deep, attractive and accessible strategy games.
He is now Studio Director and Creative Director of Amplitude Studios, where he continues to show the strength of independence in games creation.
Romain de Waubert de Genlis sessions
---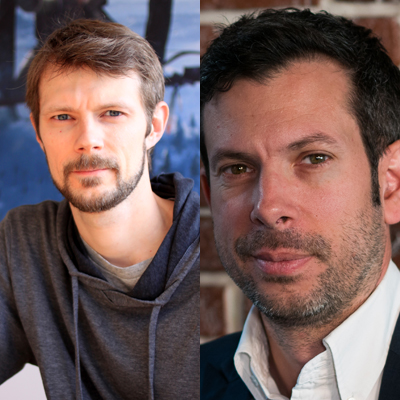 The community? Your team!
Thursday, November 2nd
Description: TBC Targeted public: Producers, Game Designers and marketing teams. Takeaways: TBC
Build and Grow your Community Successfully


Tips and steps to build a successful relationship with your Vendor