Max von Knorring
Director of Marketing and Communication - Amplitude Studios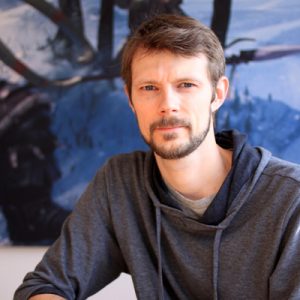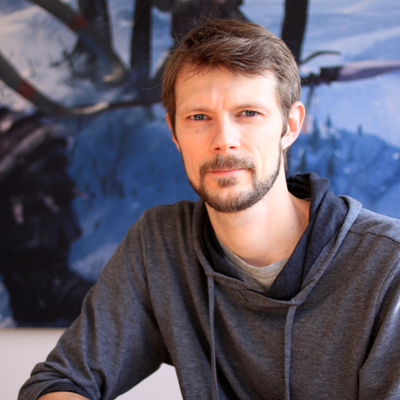 After an MBA in International Business at the Suffolk University of Boston, and a thesis on the gaming industry, Max von Knorring joins Ubisoft as Product Manager for EMEA. He works on the launch of titles such as Ghost Recon: Advanced Warfighter, Tom Clancy's HAWX, and Far Cry 2.
His passion for games fuels an irrepressible desire to get closer to game development. He joins the team in charge of working with other independent studios as Associate Producers, on titles such as Clash of Heroes with Capybara Games, and Might & Magic: Heroes VI with Black Hole.
When the latter launches, Max joins the founders of Amplitude Studios and combines his previous experiences to work, on the one hand, on the image of the studio, its games, as well as the creation of the Games2Gether (community co-creation philosophy) as Marketing & Communication Director, while staying involved in production as Game Designer.
This atypical profile allows him to understand the challenges of development and to best communicate them to the players, to instigate a relationship of trust between Amplitude and its community.
Max von Knorring sessions
---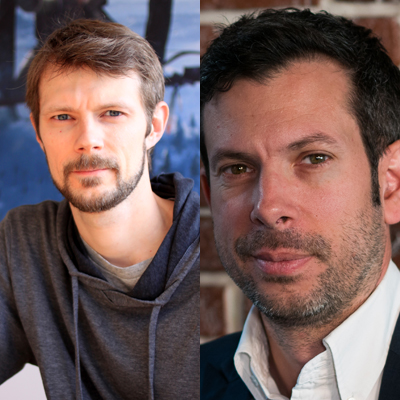 The community? Your team!
Thursday, November 2nd
Description: TBC Targeted public: Producers, Game Designers and marketing teams. Takeaways: TBC
Build and Grow your Community Successfully


Tips and steps to build a successful relationship with your Vendor