Linda Carlson
Director of Community Relations - Trion Worlds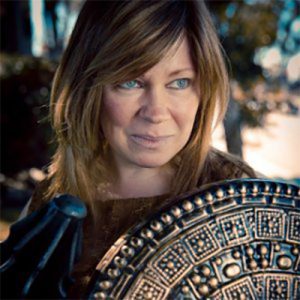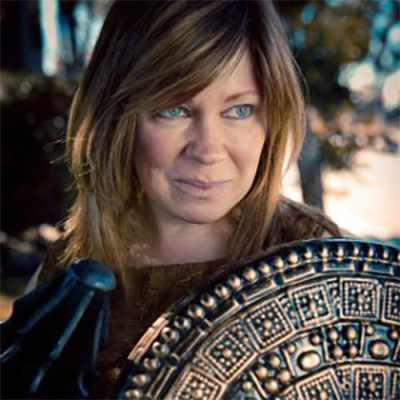 Often better known as her irreverent Dwarven persona "Brasse," Linda Carlson is a veteran of the online gaming industry and currently the Director of Community Relations at Trion Worlds. In her day job, Linda manages the team of Community professionals that interact directly with the player community on a daily basis across a widely varied portfolio of games, including Atlas Reactor, Trove, ArcheAge, RIFT, Defiance and Devilian. On evenings and weekends, she is an avid gamer with a penchant for studying human interaction in the online world and in communities across all genres of gaming. She rubs shoulders with guild leaders and griefers, evangelists and h8trs, and loves nothing more than sharing and exchanging knowledge of this emerging cultural experience.
Linda Carlson sessions
---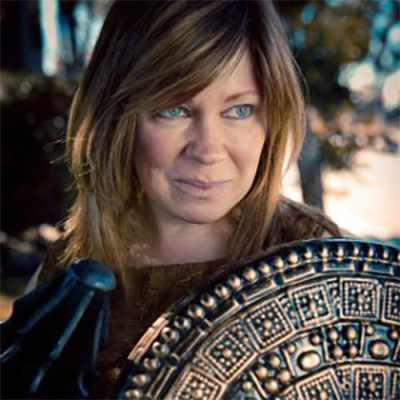 Build and Grow your Community Successfully
Thursday, November 2nd
Description: Grow your audience like a master gardener. Stop throwing seeds into the air and learn how to take a targeted approach to Community Management – where to invest your time and energy depending on the size of your Community Team and style of game. One size does not fit all! Weigh the relative values […]
What doesn't kill us, makes us stronger – Advise from Experienced...


The community? Your team!