Tarush Agarwal
Head of Business Development - Toca Boca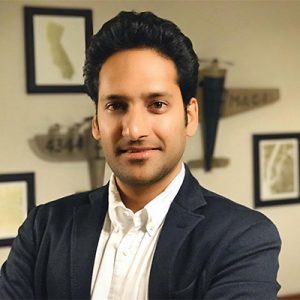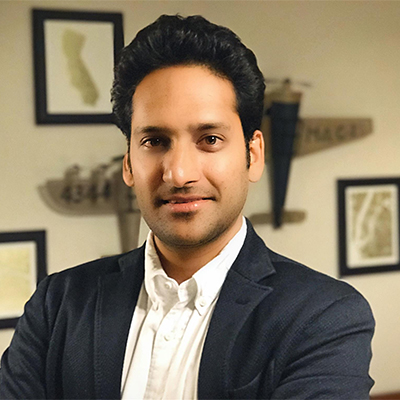 Tarush Agarwal is the Head of Business Development at Toca Boca. Based in San Francisco, he is responsible for managing and growing the company's digital presence and revenue through strategic partnerships globally. Prior to Toca Boca, Tarush held variety of leadership roles at the Walt Disney Company in Los Angeles and New York.
Tarush Agarwal sessions
---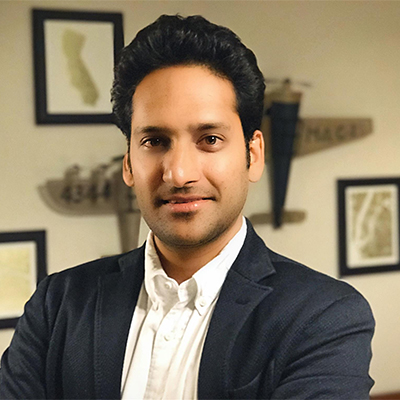 Accelerate monetization through strategic partnerships
Wednesday, November 1st
Description: Tarush Agarwal, Head of Business Development at Toca Boca, will discuss how an innovative approach to monetization through creating partnerships can help acquire new users, and diversifying revenue streams. He'll talk about Toca Boca's approach to creating high quality kids apps and share insights, examples and best practices for developers looking for creative solutions […]
What I have learned leading my first game


Streaming data analysis – Let's engage together!