Shams Jorjani
Vice President of Business Development - Paradox Interactive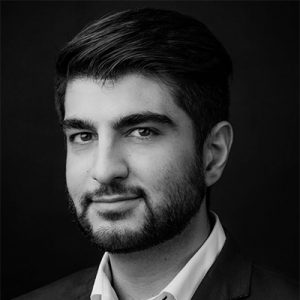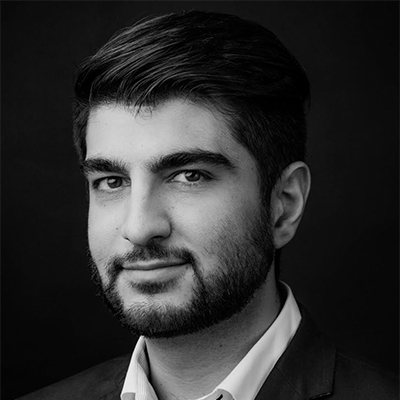 Prior to joining the games industry Shams Jorjani almost graduated from the Royal Institute of Technology with a bachelor's degree in engineering – much to the disappointment of his parents. Shams enjoyed a wild ride while at Avalanche Studios before he joined the publishing team at Paradox Interactive in 2009 and hasn't looked back since. Today, In his capacity as a VP of Business Development Shams is responsible for finding and signing Paradox next weird game.
Shams Jorjani sessions
---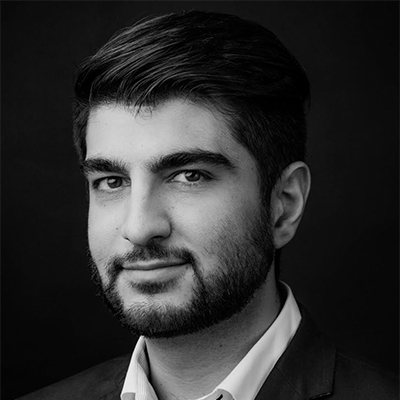 How to come last in a race to the bottom
Wednesday, November 1st
Description: there are more games being released on PC than ever before in the history of PC gaming. Competition is fierce and game quality is high. Yet average game prices are lower than ever and look to be dipping more. Is PC/Steam gaming headed towards the same fate as the appstore? Paradox Interactive will share […]
How publishers and brands are working together in the esports industry.


How Bigpoint Stems Multilingual Support – A Customer Service Strategy