Mark Lugli
Strategic Partner Manager, PC & Console - Facebook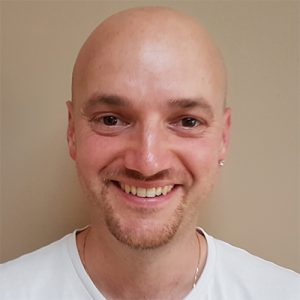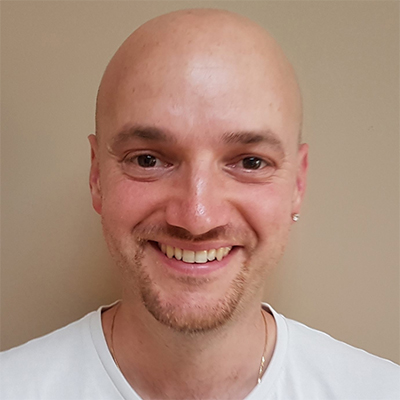 Mark is a Games Industry professional, with over 15 years of Games Industry experience. He is currently part of the EMEA Games Partnerships team at Facebook and works closely with game developers across the region to help them build, grow and monetize their apps and communities in the most successful way, through Facebook's platform and products.
Prior to joining Facebook in 2016, Mark held various positions in the industry, from 3rd party publishing account management at Xbox to project management roles at Activision, Take 2 Interactive/Rockstar and others.
Mark Lugli sessions
---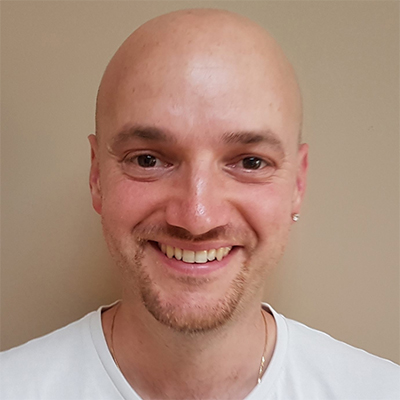 Creating engaging experiences in an ever changing gaming landscape
Thursday, November 2nd
Description: latest trends show that players are connecting with their friends and fellow players from different devices in a range of different virtual community spaces. Our figures alone show that 800 million people play at least one Facebook connected game every month. For that reason, it is vital for developers, publishers and creators to not […]
Streaming data analysis – Let's engage together!


What doesn't kill us, makes us stronger – Advise from Experienced...