Mickael Bougis
Marketing Director - Flaregames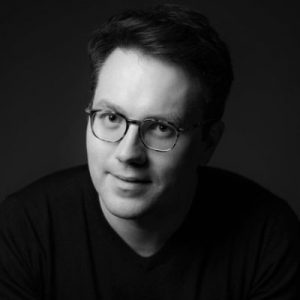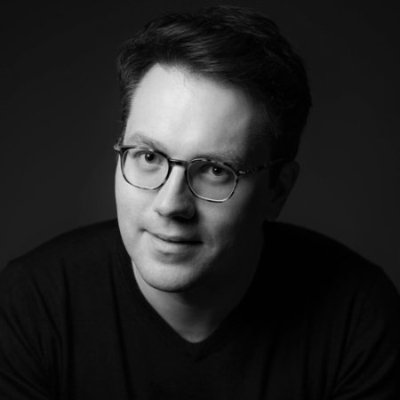 Mickael Bougis is a videogame executive who closed $200m+ publishing investments over the last 10 years and built award-winning franchises like Rock Band, Warface, Royal Revolt and Nonstop Knight. Mickael started in the industry in Boston (USA) by helpingHarmonix scale the Rock Band franchise to #1 videogame franchise in 2008 with $1b+ revenue. He then joined Electronic Arts publishing team in London (UK), where he developed investments in blockbuster console games, PC MMORPGs and tested alternative business models. In 2013, he joined Microsoft to build Microsoft Studios European Publishing, where he pioneered investments in free-to-play business model, cross-device gameplay and multimedia gameplay like Quantum Break. Since 2015, Mickael is Marketing Director at German-based mobile free-to-play publisher Flaregames, where he drives all marketing activities with his team of 20 and is part of the leadership team that doubles revenue year-on-year. Mickael also teaches at Universite Leonard de Vinci in Paris (France) and advises various tech startups.
Mickael Bougis sessions
---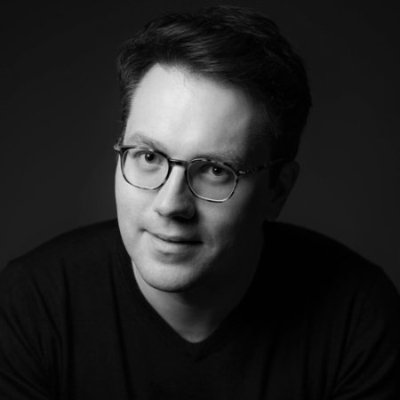 Organics don't exist : Let's assess marketing efforts correctly
Thursday, November 2nd
Description: for too long, mobile game publishers have been separating their reporting into paid users (those that can be tracked) and "organic" traffic (those that can't). In this talk, Mickael will dig into the myth surrounding "organics", why publishers have not made headway in understanding this major chunk of their user base and give instant […]
Fast tracking Mobile Localization : how to translate your entire game in less...


Ceci n'est pas un jeu. The new state of the games industry.