Mathieu Lacrouts
CEO - Hurrah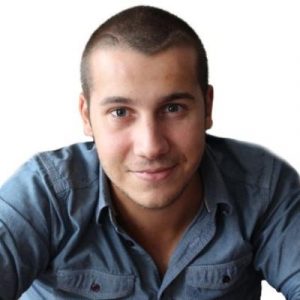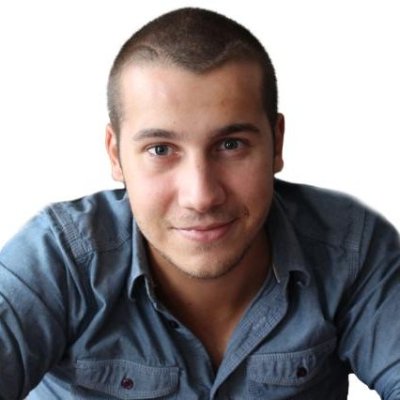 Mathieu Lacrouts is the co-founder and CEO of Hurrah, a leading esports advertising agency helping brands to create meaningful and engaging experiences with esports audiences. Mathieu's extensive experience in digital planning, marketing and advertising, comprises strategy design for Netflix, Red Bull, Eurosport, Warner, Pathé and many others. Mathieu's previous work at Darewin, Divine Agency and TBWA have given him key insights into the alternative ways large companies can connect with audiences, designing creative marketing programmes that are a cut above traditional packaged sponsorship deals.
Mathieu Lacrouts sessions
---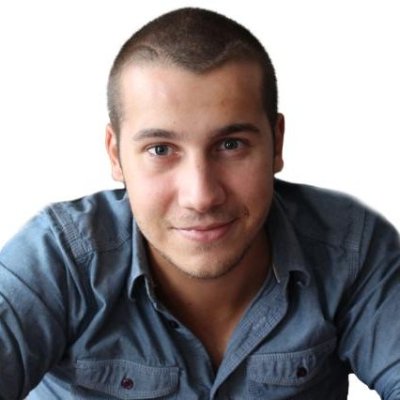 How publishers and brands are working together in the esports industry.
Thursday, November 2nd
Description: with millions of fans watching live the biggest events, esports have caught the eye of hundreds of brands who want to reach the youngest audiences. It's not surprising anymore to read on a daily basis sponsorship announcements between brands, leagues, teams or pro-gamers. To such extend that sponsorship & advertising deals are set to […]
eSports 2.0


How to come last in a race to the bottom