Joost van Dreunen
- Nielsen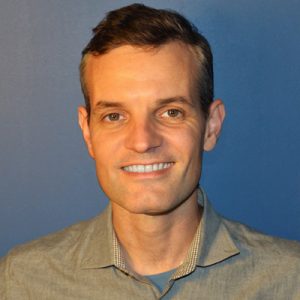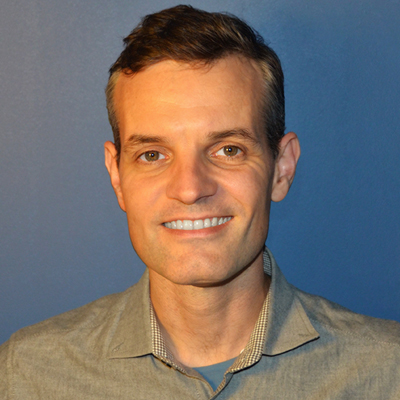 Joost is one of the most prominent games industry researchers and teaches business model innovation in interactive entertainment at NYU Stern School of Business. He is co-founder of SuperData Research, acquired by Nielsen (NYSE: NLSN) in August 2018. Joost has almost two decades of experience in video games and creative industries. He publishes a weekly editorial called SuperJoost Playlist. Joost received a Ph.D. from Columbia University and lives in Brooklyn with his wife Janelle and son Maximus.
Joost van Dreunen sessions
---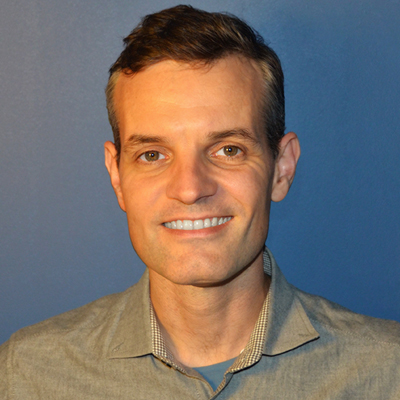 Games Industry POV 2019
Thursday, October 31st
Description: Companies that historically have only had limited exposure to interactive entertainment have doubled down on gaming. This is causing the industry's landscape to shift. The introduction of Google Stadia and Apple Arcade, for instance, has resulted in a widening of available platform which competes over content and audience. At the same time, consolidation has […]
The rise of the adult gaming market


[Teach me] how to steer a team of cats, unicorns, and other unique creature...