Joost van Dreunen
CEO - Superdata Research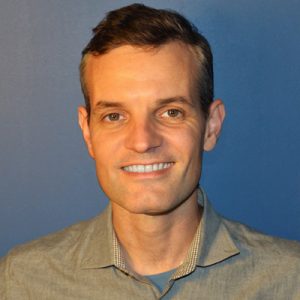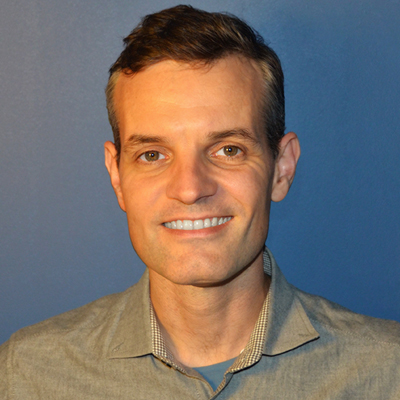 Joost is co-founder and CEO of SuperData Research.
As one of the first academics to study video games, Joost has over fifteen years of commercial research experience in interactive entertainment and creative industries. Before receiving a doctorate from Columbia University, Joost worked as an analyst on both the financial and consumer-side of the games industry. Anticipating the shift to digital games early on, he founded SuperData in 2009. Today SuperData is a leading games industry researcher with clients such as Activision Blizzard, Apple, Electronic Arts, GameStop, Google, Microsoft, Nexon, PayPal and Wargaming.net.
Joost van Dreunen sessions
---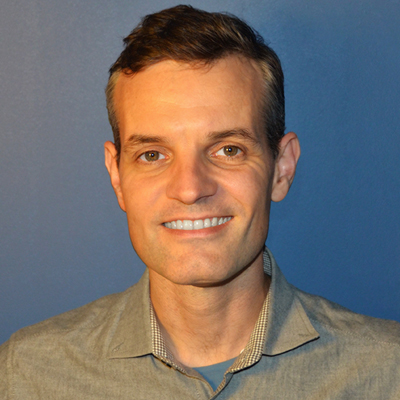 eSports 2.0
Wednesday, November 1st
Description: competitive gaming has emerged as the quintessential entertainment category for new media audiences. Earning around €839M in annual revenue, competitive gaming offers a fascinating blend of digital entertainment, interactivity, fandom, and spectacle. With major efforts like the Overwatch League and League of Legends franchising taking shape, what can we expect from the budding courtship […]
---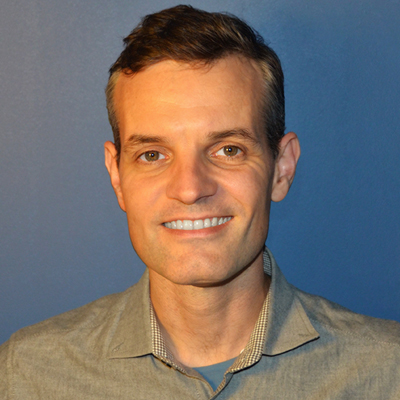 Ceci n'est pas un jeu. The new state of the games industry.
Wednesday, November 1st
Description: the games industry today looks nothing like it did thirty years ago. Valued at €90B this year, the market for interactive entertainment continues to thrive when television, film, and other media industries struggle. Content creators and publishers find themselves in a powerful position as traditional media firms seek to understand how games manage to […]
Ceci n'est pas un jeu. The new state of the games industry.


How publishers and brands are working together in the esports industry.