Kassi O 'Connor
Outside services director - Glu Mobile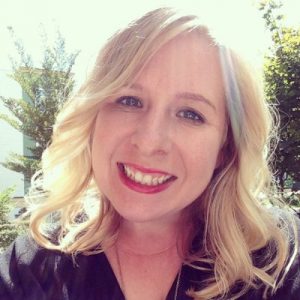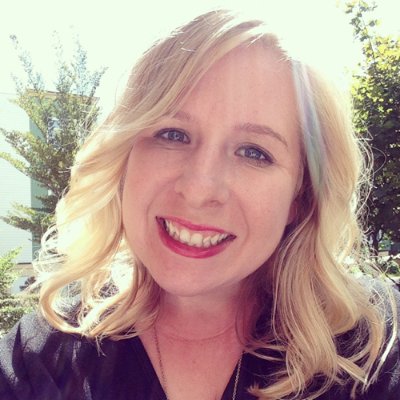 Kassi O'Connor began her career in gaming over 7 years ago at Foundation 9E as an Outsourcing Coordinator. Since then, she's worked on over 75 titles, been a Producer, and expanded the outsourcing & localization department to 11 studios worldwide. She's presented at international conferences and currently holds the title of Director of Outside Services at Glu Mobile.
Read her interview here.
Kassi O 'Connor sessions
---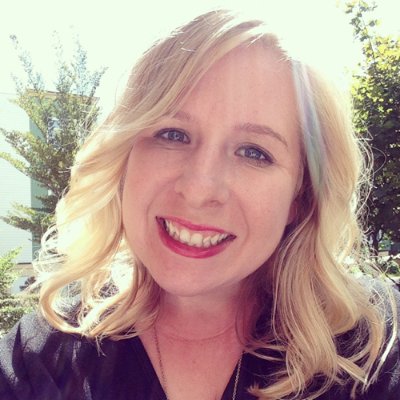 Tips and Tricks for Kickstarter Creators & Dual Universe crowdfunding success...


Organics don't exist : Let's assess marketing efforts correctly