Jean-Christophe Baillie
President - Novaquark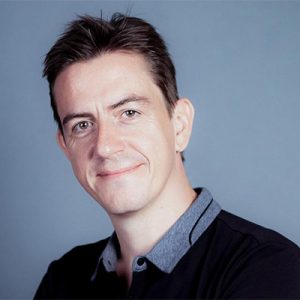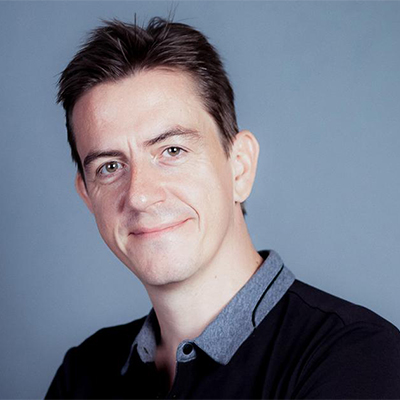 Jean-Christophe Baillie is a French scientist and entrepreneur. He founded the ENSTA ParisTech Robotics Lab where he worked on developmental robotics and computational evolutionary linguistics. While at ENSTA, he designed the urbiscript programming language to control robots, which became the base technology of Gostai, a robotics startup he created in 2006, which was acquired by Aldebaran Robotics in 2012.
Jean-Christophe Baillie holds a degree from the École Polytechnique in Paris where he studied computer science and theoretical physics. He did his PhD in Artificial Intelligence and Robotics at Université Pierre & Marie Curie in co-supervision with Luc Steels at the Sony Computer Science Lab in Paris.
Jean-Christophe Baillie sessions
---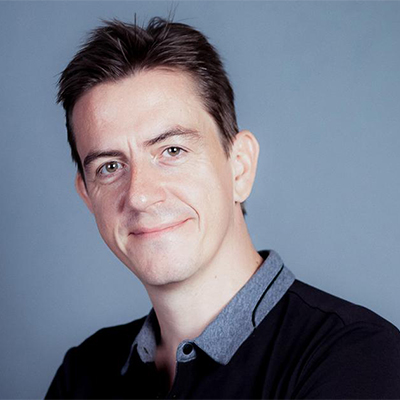 Tips and Tricks for Kickstarter Creators & Dual Universe crowdfunding success story
Thursday, November 2nd
Description: Dual Universe is an ambitious SciFi MMORPG focused on emergent gameplay, with potentially millions of people interacting in the same world at the same time while building, trading and creating their political and economical systems. The game sits somewhere at the crossroad of Eve Online and Minecraft, and is based on several groundbreaking new […]
QA & Loc Open Space Conference – Talk about topics relevant to y...


Fast tracking Mobile Localization : how to translate your entire game in less...