Mohammad Moallemi
Sales & Partnership Manager - Cafe Bazaar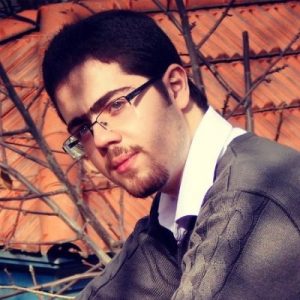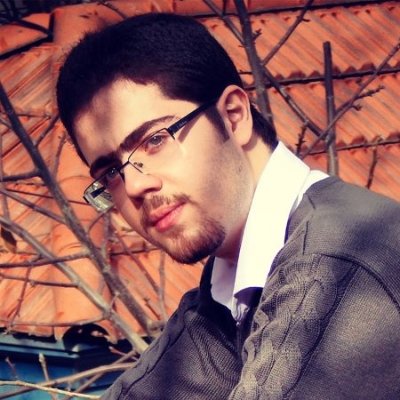 Mohammad Joined Cafe Bazaar back in 2014. He found his interests in business development and growth of the company. He made a successful and proven track record in exceeding sales targets and establishing and maintaining strong long-term business relationships at all levels to grow the revenue stream of the company on a global scale and place CafeBazaar at the forefront of new emerging technologies and services.
Mohammad Moallemi sessions
---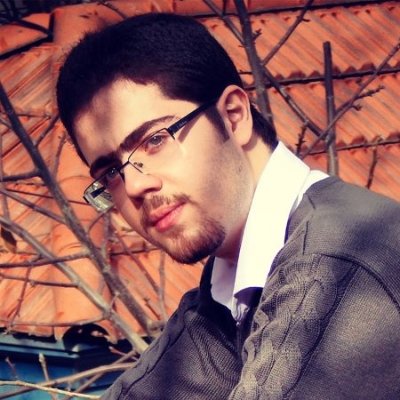 Undiscovered territory : 30 million players are waiting for you in Iran
Thursday, November 2nd
Description: Cafe Bazaar is the leading Android store based in Iran, covering 35 million active users, 21,500 active developers and a total of 111,600 published Apps by the end of 2016. The eye-catching growth of 2016 indicates there is much more room for growth in Iran's mobile App industry. The number of participants in this […]
Inhouse analytics made easy for everyone


QA & Loc Open Space Conference – Talk about topics relevant to y...