Dario Quondamstefano
- Wooga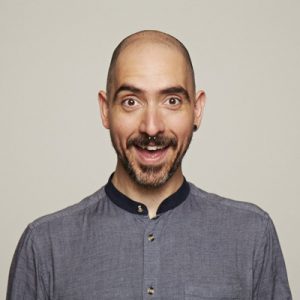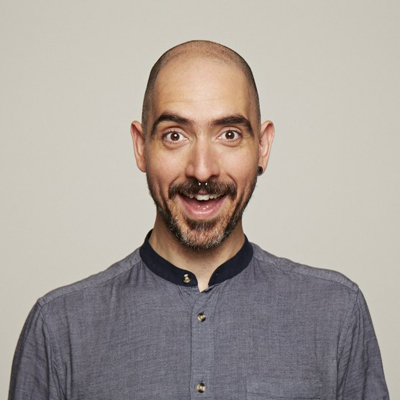 Dario has been in the video game industry for just over 10 years. More than half of that time he spent at Wooga, a Berlin-based developer for story-driven casual games. Coming from a localization background and a big fan of translating to communicate emotion, he moved to Community Management within Wooga 2 years ago. He works to drive the Wooga community by creating an atmosphere of authenticity and fun. By developing exciting content with thoughtful communication, his contribution to the team ensures a safe and thriving environment for players to have fun, even when their phones are recharging!
Dario Quondamstefano sessions
---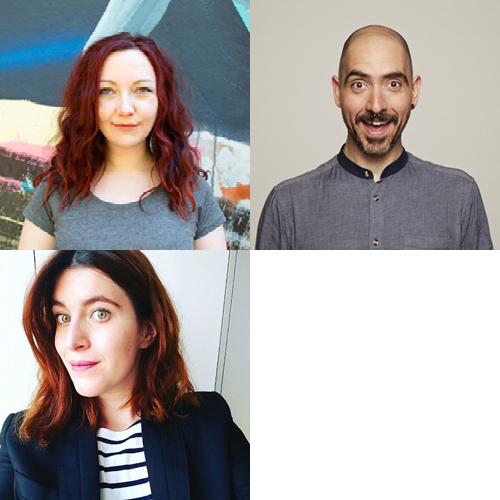 Player-centric Marketing: A Story of Glitter, Tears and Talents
Tuesday, October 29th
Description: Authenticity and personal connections are essential to communication and community. Wooga took this to the next level with an extensive promotional contest bringing players from around the world to their offices for a week. Hear the challenges and get tips for bringing your audience to life in this story-driven presentation.
Latest Trends from China's Gaming Market and How Mi Game Helps Develo...


Making the most out of your tabletop IP as a videogame