Cvetan Rusimov
COO - Imperia Online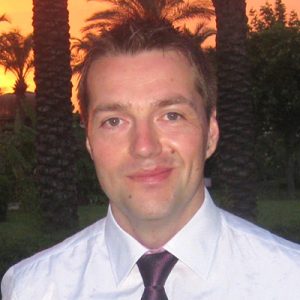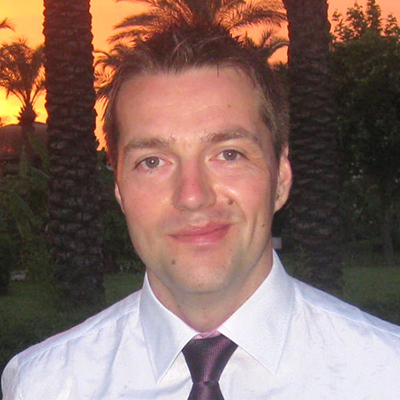 Cvetan Rusimov is the COO of Imperia Online, the biggest Bulgarian game studio with more than 11 years on the market, making games on web and mobile. Their flagship title has 40 million registered players. Cvetan is part of the IMGA International Jury and Adviser at global game accelerator Game Founders. He is а games industry professional with 15 years management experience in executive leadership roles and a proven and successful record of accomplishment. From creation and development to localization, marketing and publishing, he was part of every step of the way. Joining Imperia Online, he raised a team of nine to a multi-million dollar company.
Cvetan Rusimov sessions
---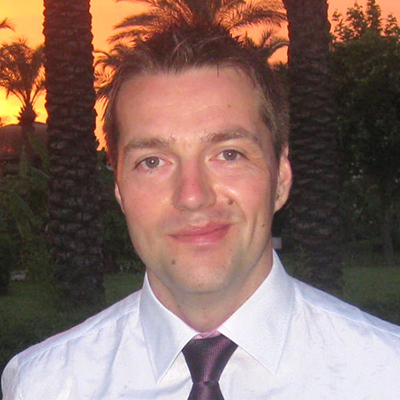 Getting your App featured and what's next? Ten Hard lessons learned!
Thursday, November 2nd
Description: in 2016 Imperia Online flagship title has been featured on Google Play Store, and it was a disaster. They even cancel their featuring date on Apple App Store. They just realized team weren't ready for this. The game wasn't on the level both platforms expected from Imperia Online Team. In this lecture Cvetan Rusimov, […]
East meets West, Learning how to succeed in Asia


PLAYERUNKNOWN'S BATTLEGROUNDS: Building a Game With The Community